When it comes to enjoying the outside of your RV, there is nothing better than being able to sit underneath an awning with the family.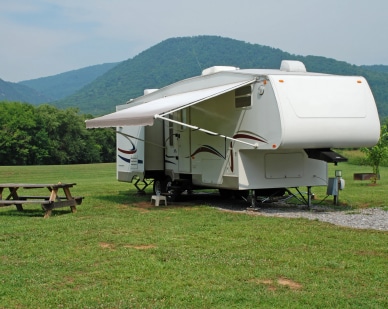 Believe it or not, the awning has become a very large part of the RV lifestyle over the years as it not only provides additional outdoor living space, but protection from the weather as well.
If your RV didn't come with an awning don't worry. There is actually...